CAREERS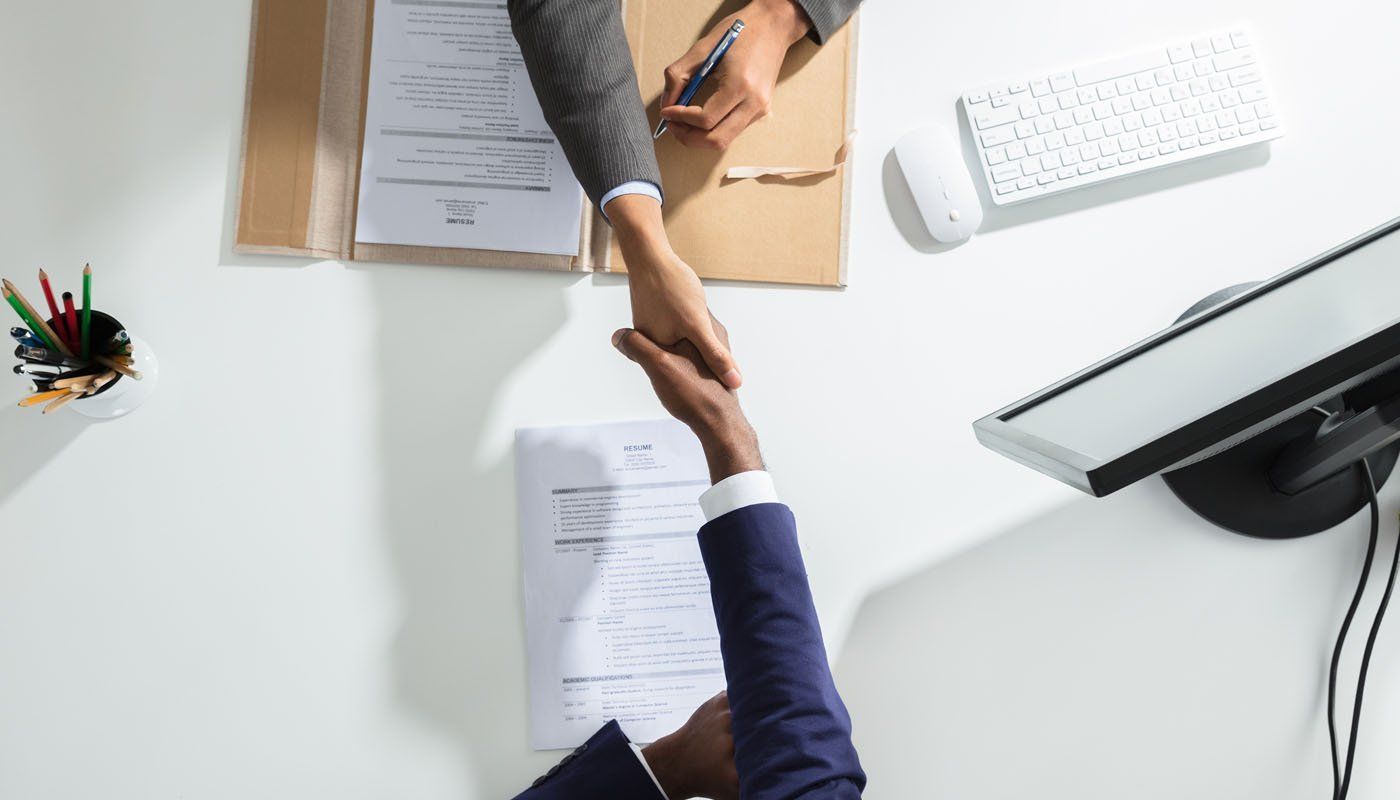 A BIT ABOUT US
Birbaby knows that every baby is precious and here at Birbaby we strive every day to offer the finest quality baby gifts and gift baskets. We are pleased to say that we can cover all Canadian and US addresses and expanding our service range all the time!
Birbaby's lavish gifting collection is full of bold colours and spectular designed gift baskets. We offer elegant and stylish gifts for the special little one in your life. As North America's most established gift basket company we are dedicated to provide the highest quality products, superior customer service, and the most creative gift baskets designs. We employ a wide range of staff, from customer service agents, to marketing staff, to production personnel. We encourage anybody who is intrigued to read on and reach out.
OPEN POSITIONS
We don't have any posted openings currently, but if joining our team at Birbaby is something you'd like to pursue, send us an email. Current openings or not, we'd still very much like to hear from you. Information regarding future opportunities can be provided if available.
WHERE ARE WE
We operate in a collaborative environment, working together to provide the best service possible. Our bright sunny offices feature tall windows and are filled with friendly, hard-working, and creative individuals. We are based in North York, Ontario, Canada, just a short drive from Yonge Street and Finch Avenue. Our location is well serviced by the Toronto Transit Commission, with several routes within a five-minute walk of our location.
We also have a secondary location and American distribution center located in Union City, New Jersey, a mere stone's throw from Midtown Manhattan; New York City's commercial & entertainment core.
If you have any questions regarding our locations or offices, feel free to send a word our way, we're always happy to help.