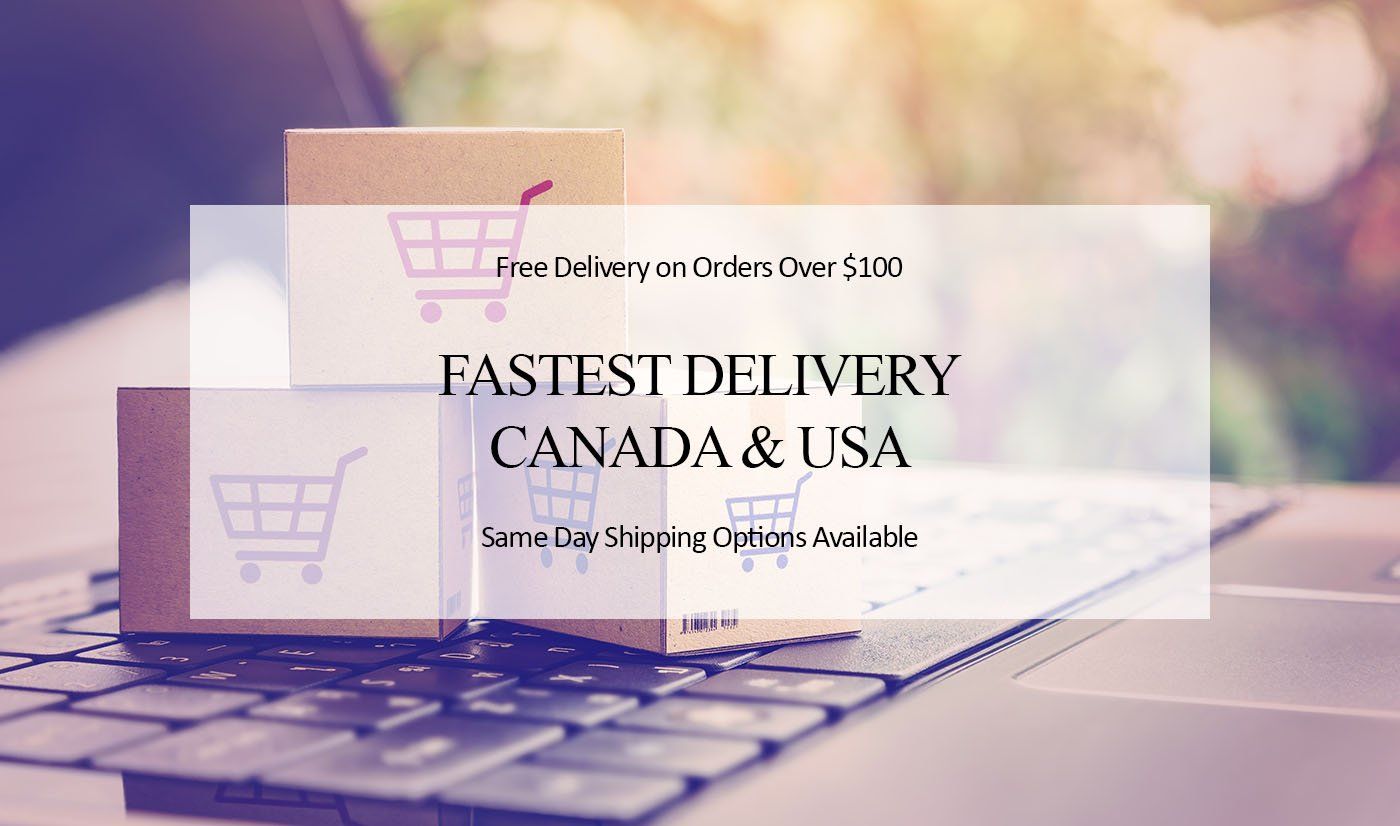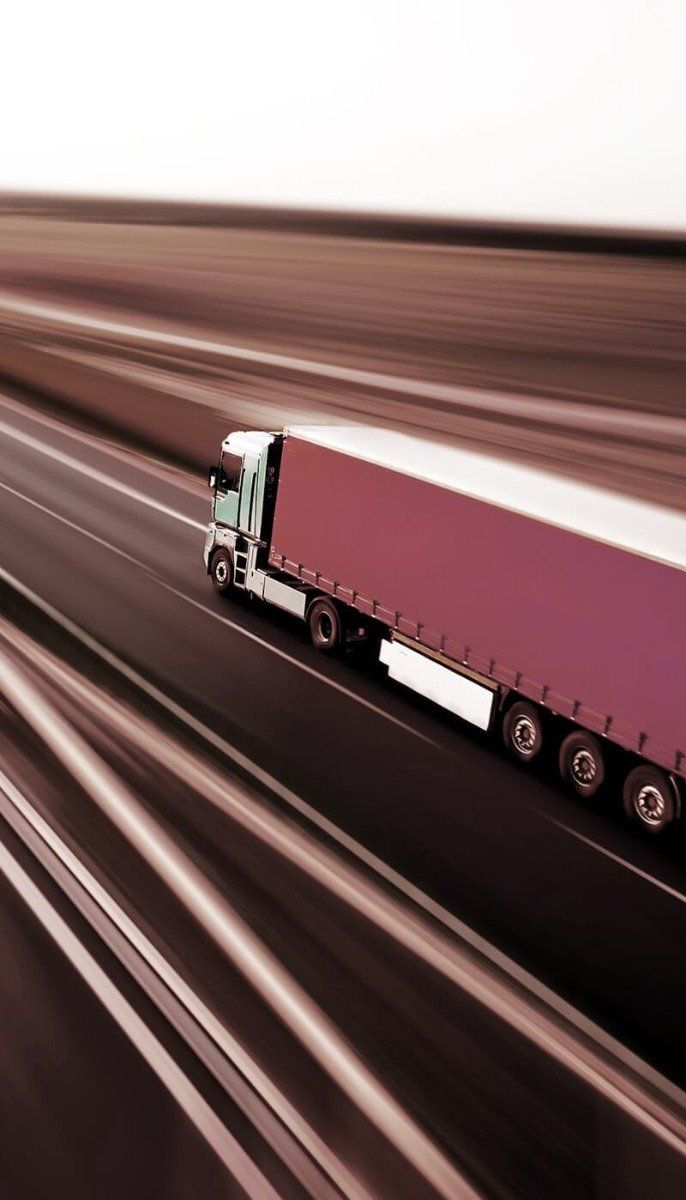 FREE FLOWER DELIVERY TORONTO AREA & CANADA WIDE!
At Toronto Blooms we strive to deliver your Flowers with excellent service, and flexibility every time. To that end, we offer Toronto Blooms "Special Care Flower Delivery Services".
We are pleased to offer Free Flower Delivery Services in Canada and Same Day Flower Delivery in Toronto & the GTA ("Greater Toronto Area").
Your Flower Delivery will be delivered by experienced delivery service providers at No Charge — Locally and Across Canada! To qualify for Free Delivery in Canada a minimum purchase of $100 CAD (before taxes) is required per delivery location.
We process all orders within one hour of receipt of payment during normal business hours unless otherwise requested.
SERVICES WITHIN CANADA
Whether your Flowers needs to get to its destination the same day, next morning, the next evening or in a week or two, we use a suite of delivery services to meet your needs. See details below to learn more about each of our delivery services and find the one that's right for you.
Below are Toronto Blooms delivery services available for deliveries traveling within Canada.
Check Your Doorstep
Our deliveries will take place on the Monday of each week, this is to ensure freshness, also when selecting a delivery method please keep in mind that there is fresh fruit and it is best to ensure you get your delivery within 24 hours of shipment.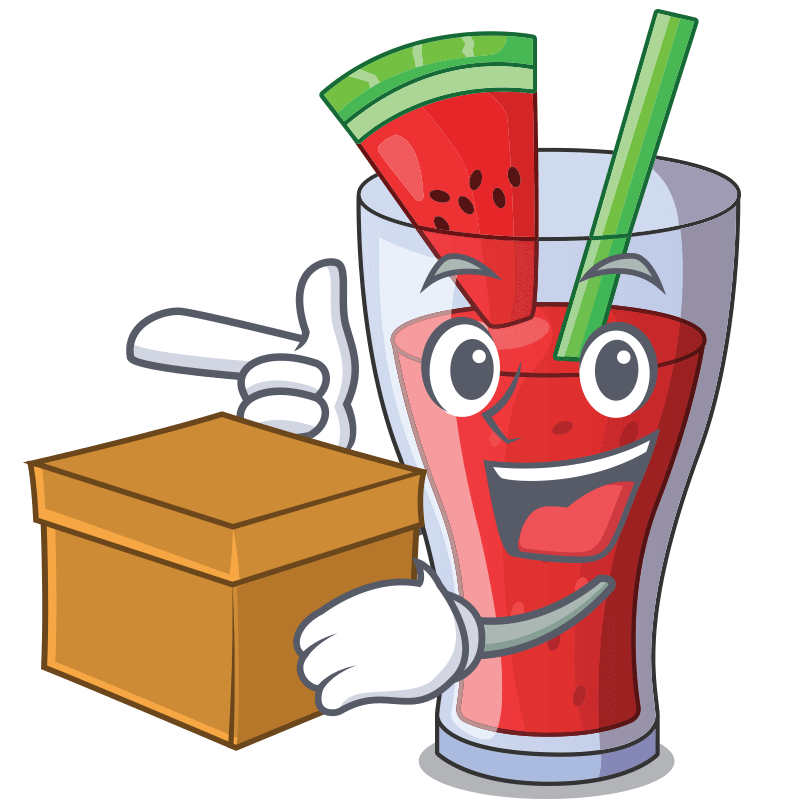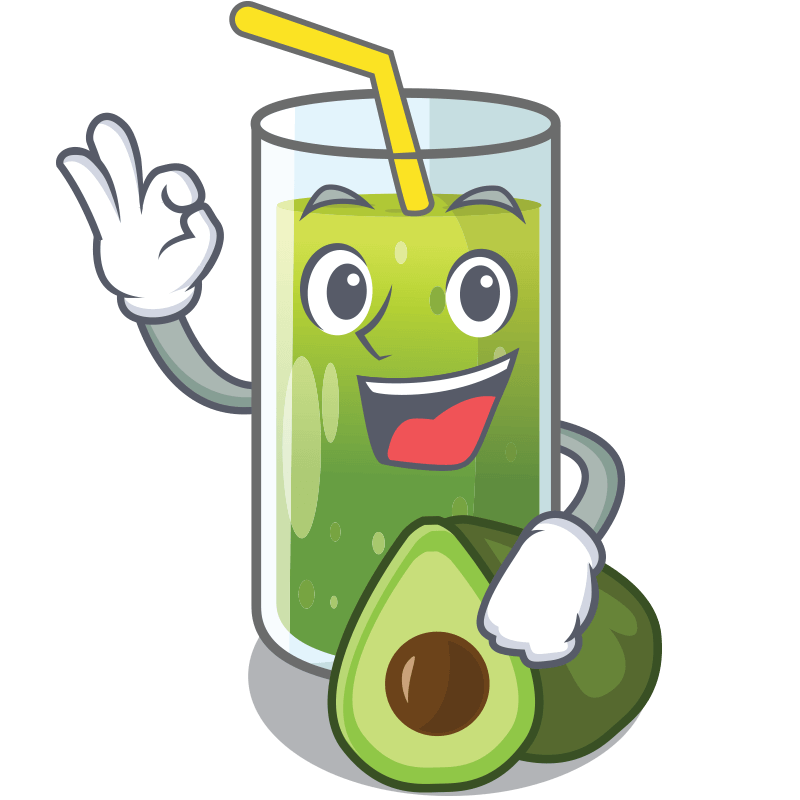 Blend!
Simply add the liquid base of your choosing to the ingredients and blend, it's that simple!
Get Started